Home Of Wild Berry in the U.K.
This is a wholesale store for wholesale customers only.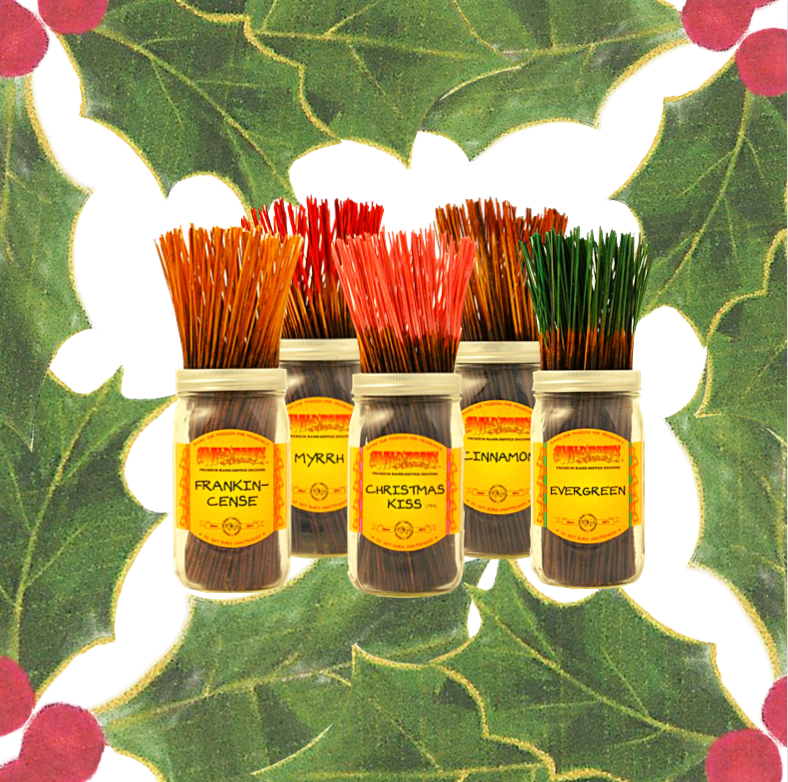 Festive Fragrances
Don't forget to stock up on Festive Fragrances, perfect for this time of year.
We have a wide range of fragrances available: from the classics such as Christmas Kiss, Frankincense and Myrrh, to the newly introduced Sparkleberry.
Add any new fragrance to your range and get a free label. Just let us know it is new to you when placing your order!
Buy Now
Dip and Glow
Dip and Glow is the home of all things Wild Berry in the U.K.
From incense to fragrance oils and wax melts, you'll get that famous Wild Berry quality on all products.